Our team has many treatment options that will allow you to live your life and still give you the end result you want.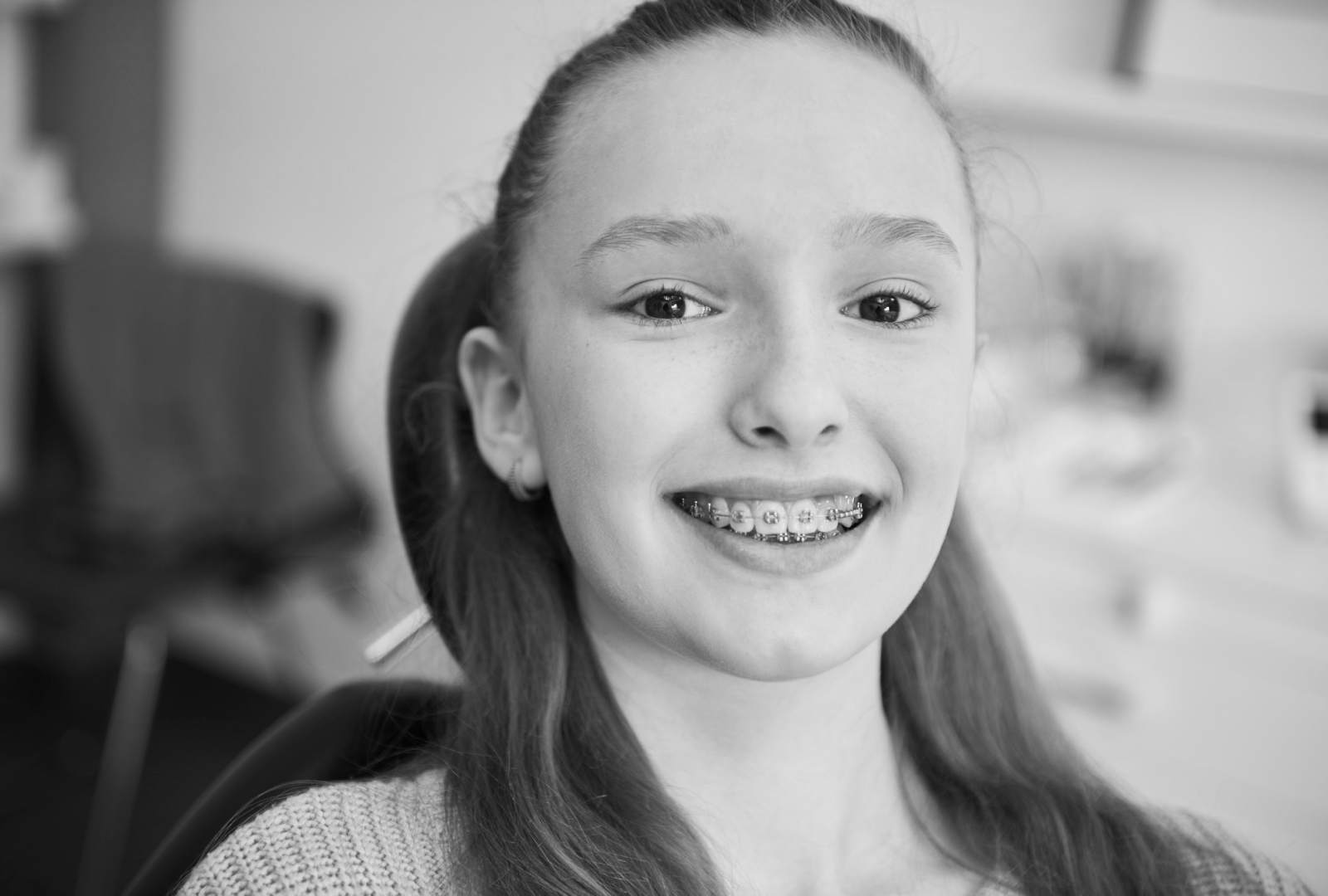 Whatever your case may be, braces are a well-proven treatment for treating orthodontic issues, ranging from minor aesthetic gaps and spacing inconsistencies to correcting bite misalignments. We offer several types of braces so you have options for treatment!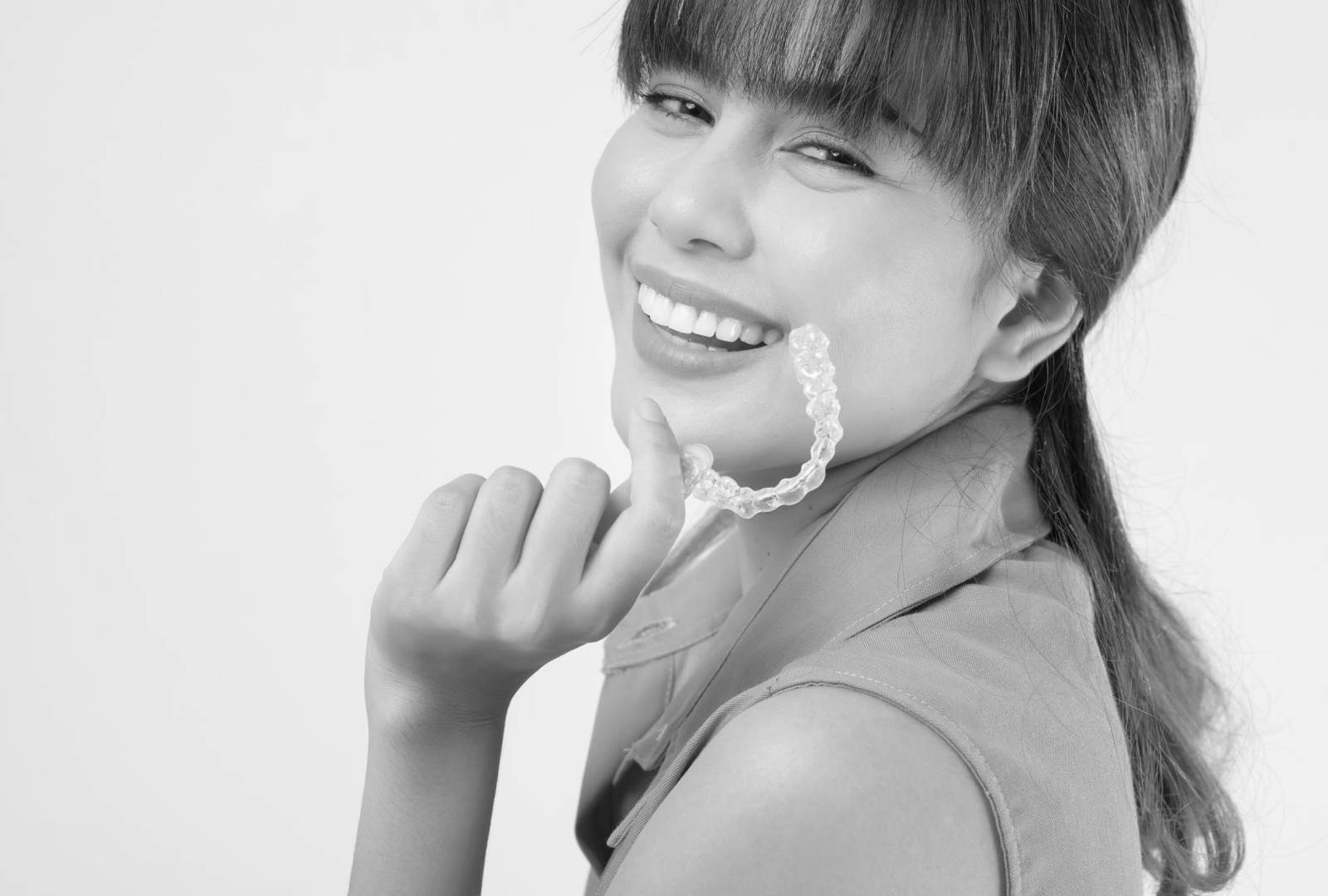 Invisalign offers a cutting-edge approach to orthodontics by using a series of custom-made, invisible aligners. Using 3-D computer imaging, each aligner is specific to your teeth and gradually and gently shifts your teeth into place.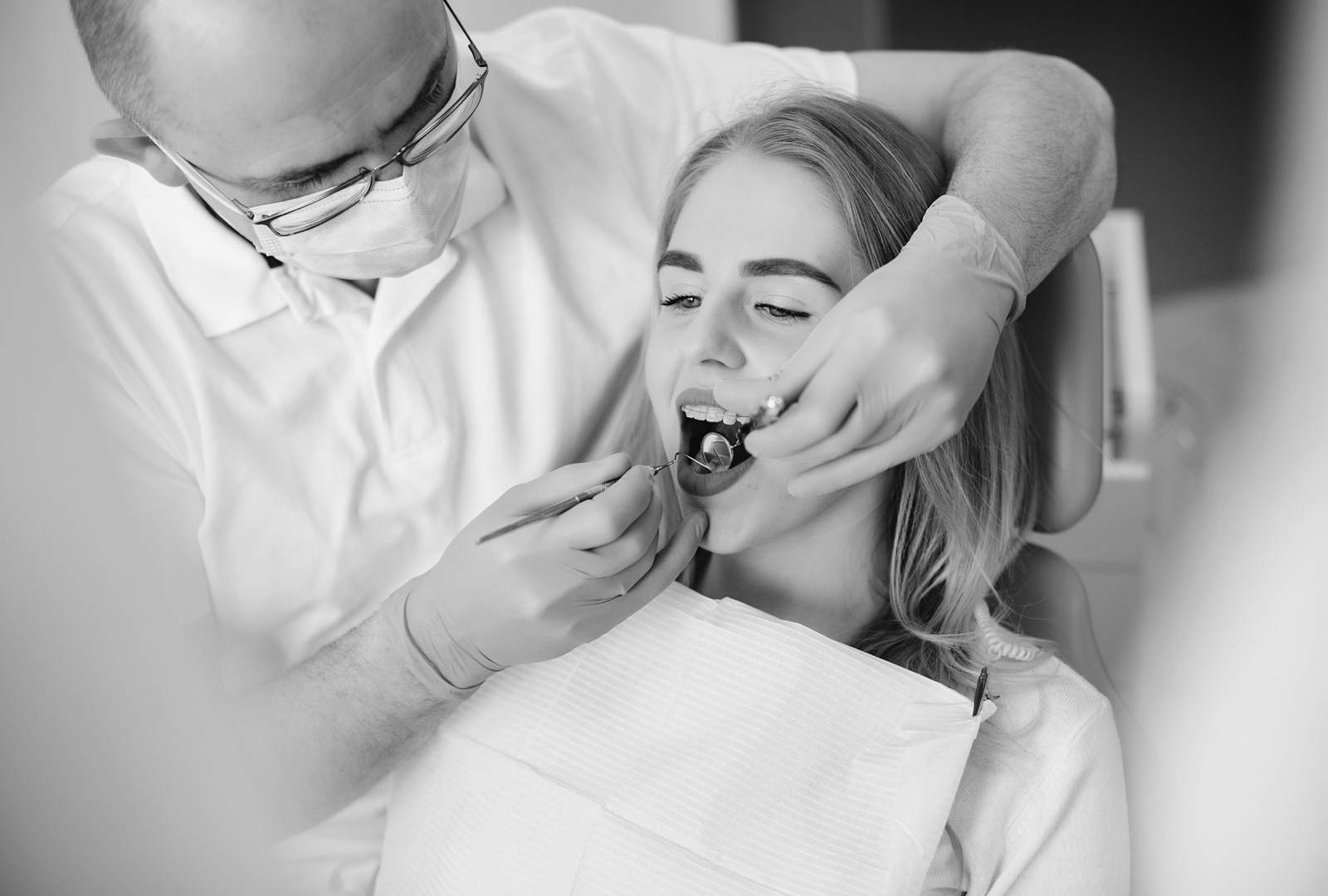 We provide some great solutions to any smile-related concerns you may have. We have aesthetic options, options to make treatment faster, options to improve smile function, and more!