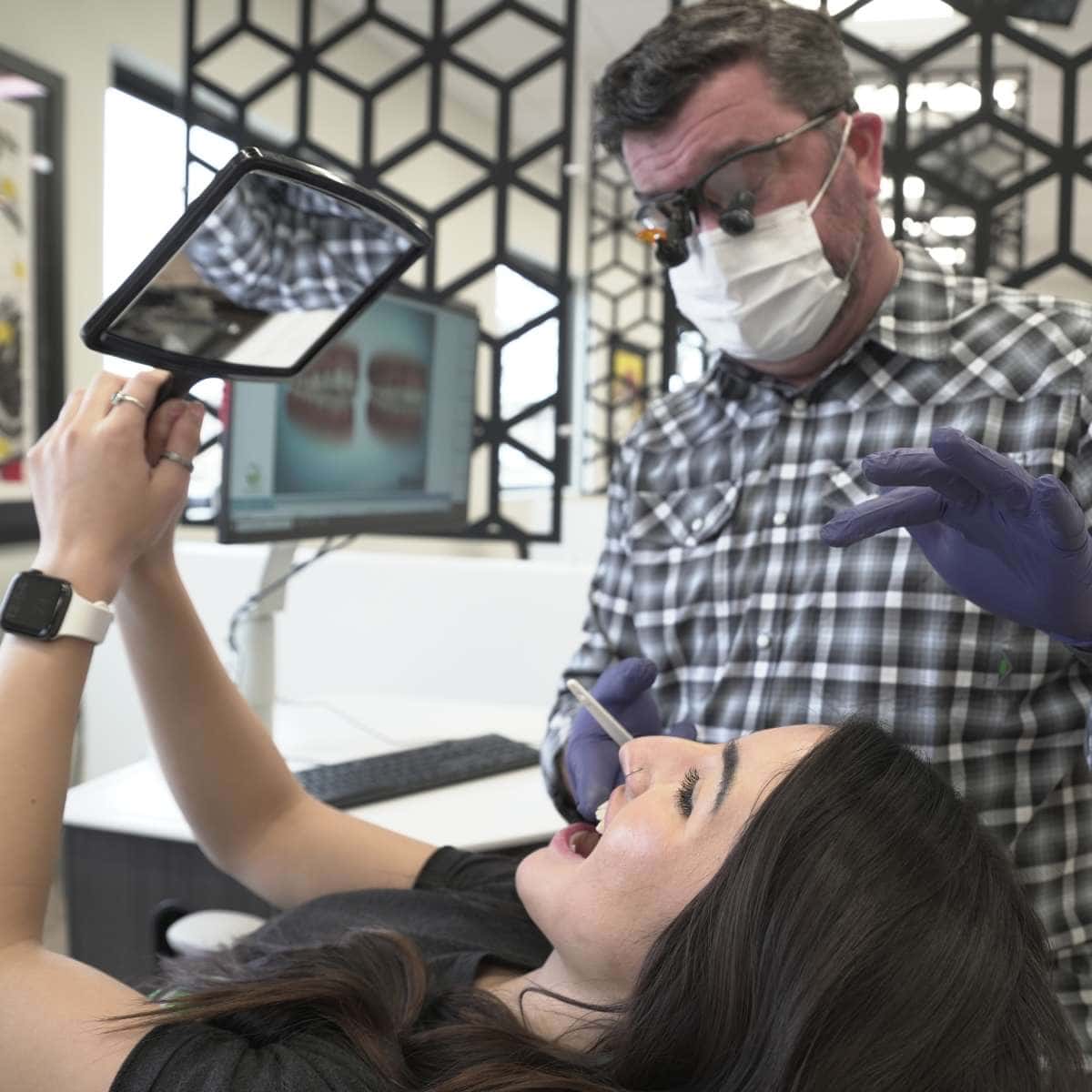 Upgrading your smile is easy
We don't want treatment to be a burden, instead, we want it to enhance your lifestyle while upgrading your pearly whites. Come and see how we've made the process simple!

Request Your Free Consult

Select Low Monthly Payment

Sit Back, Relax & Get Started!
Our passion is our patients and our purpose is to enhance and transform your smile. Our orthodontists and their teams put patients first. Each treatment is customized for your individual needs and goals, ensuring your results are truly something to smile about!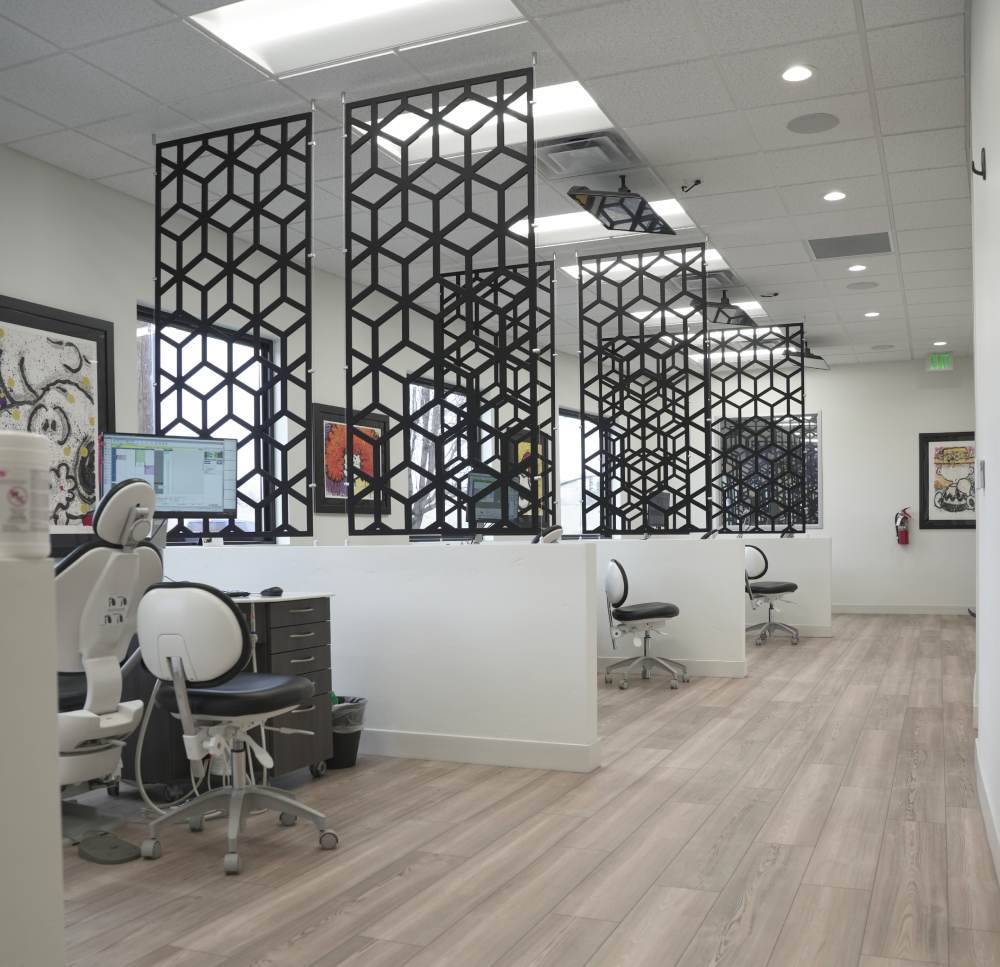 As a Board-Certified orthodontist, Dr. Jarvis is confident that there is no case too big or small and all patients deserve their best smile!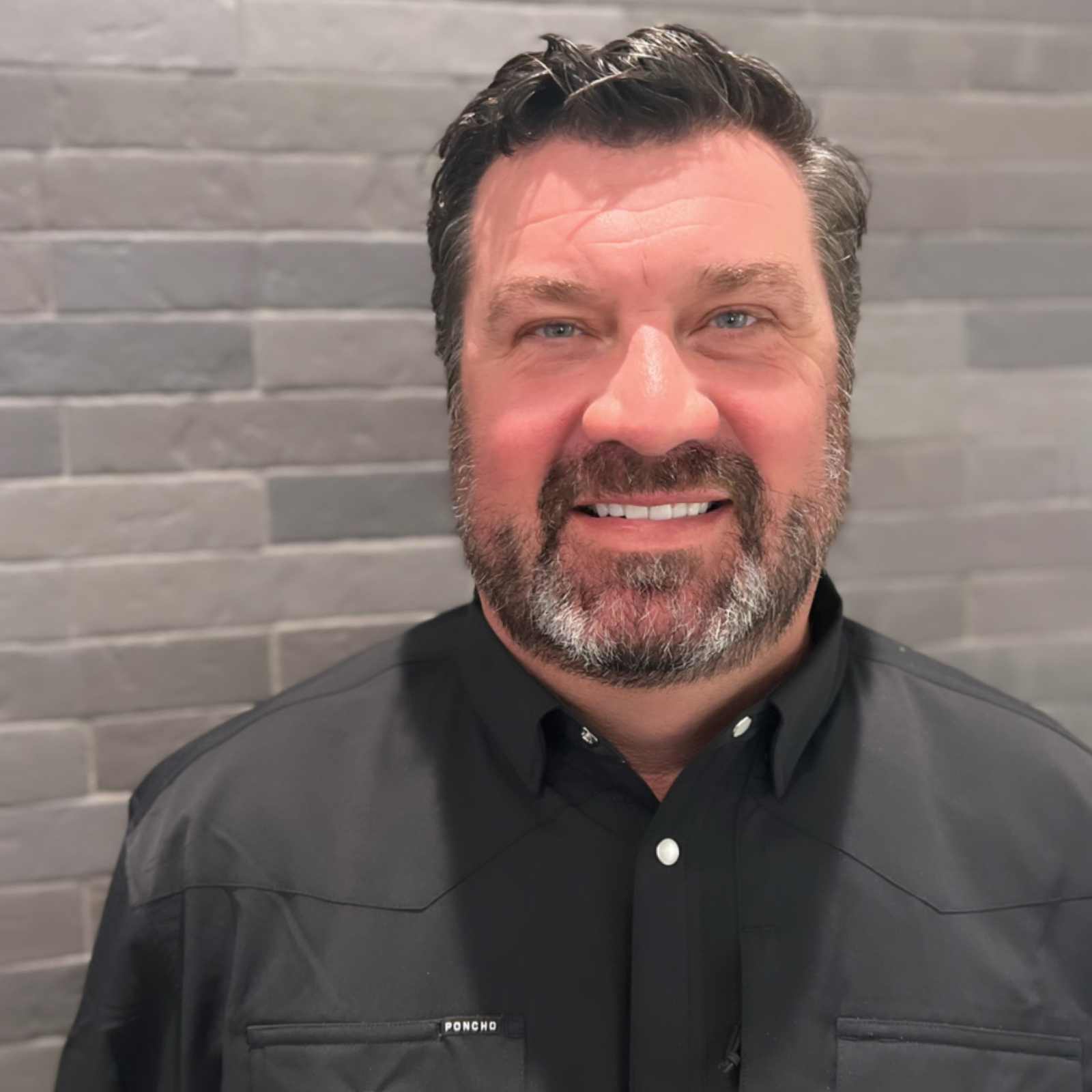 I am active and enjoy continuing education and learning about new, progressive technology. This knowledge directly relates to our quality of care and results!
Orthodontics for

everyone
At Jacob Jarvis Orthodontics, a smile is just as unique as a fingerprint, and we are focused on making your smile stand out whether you are seven or eighty-seven!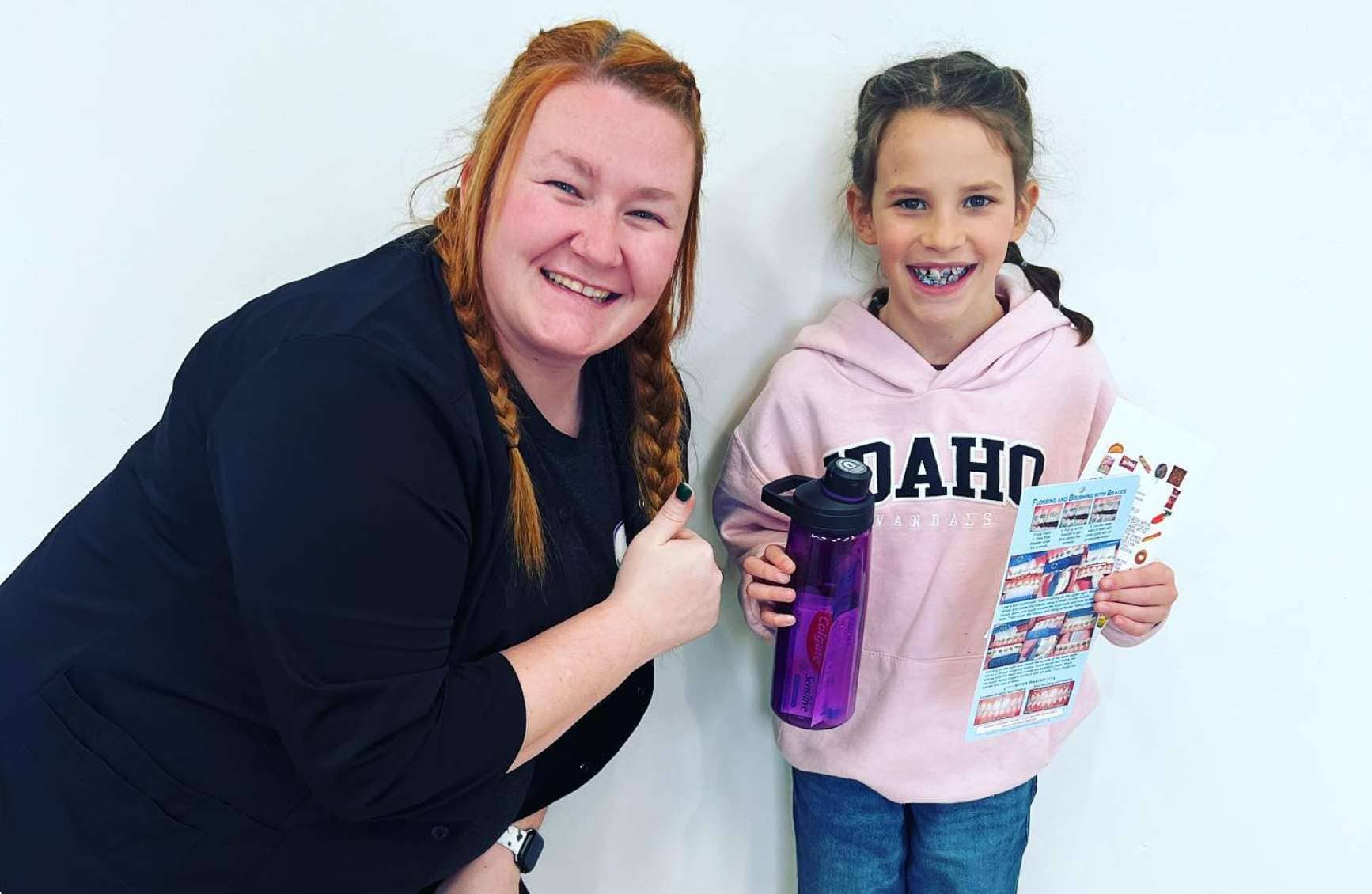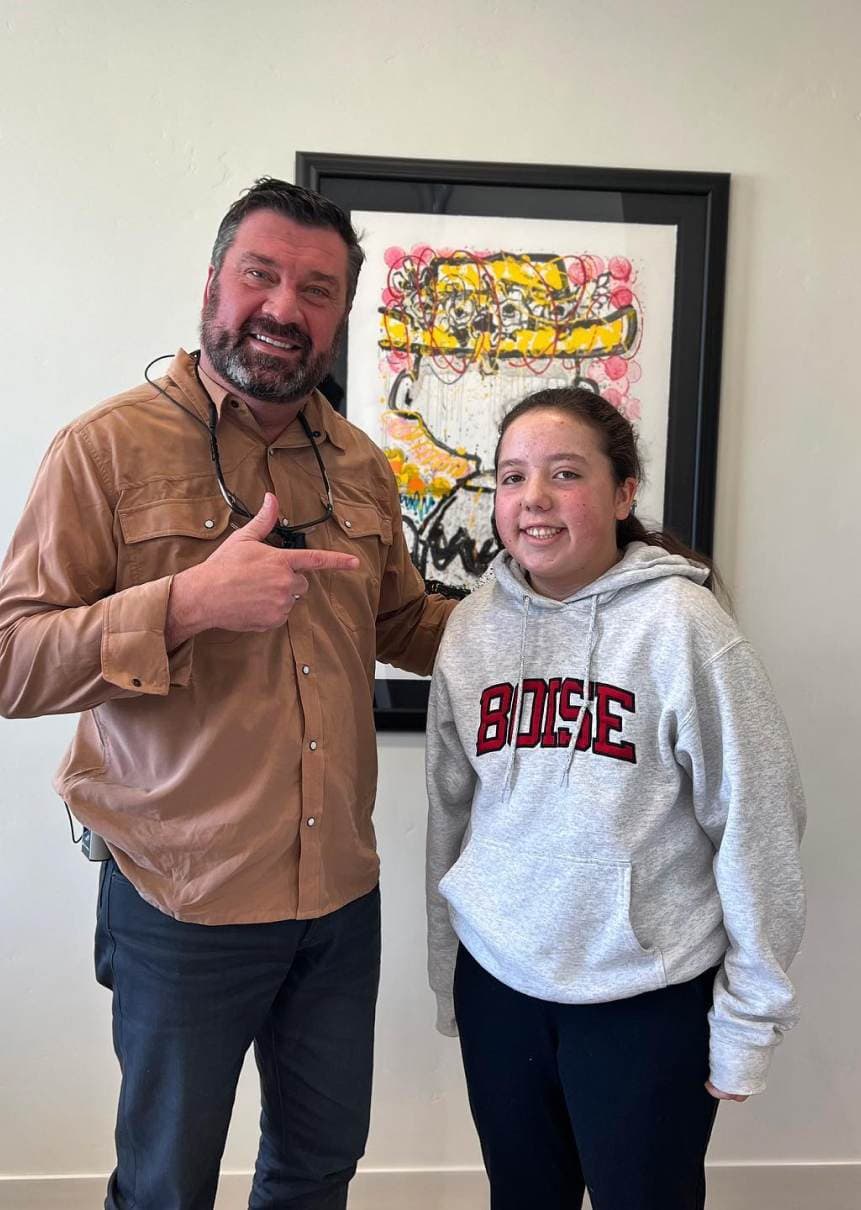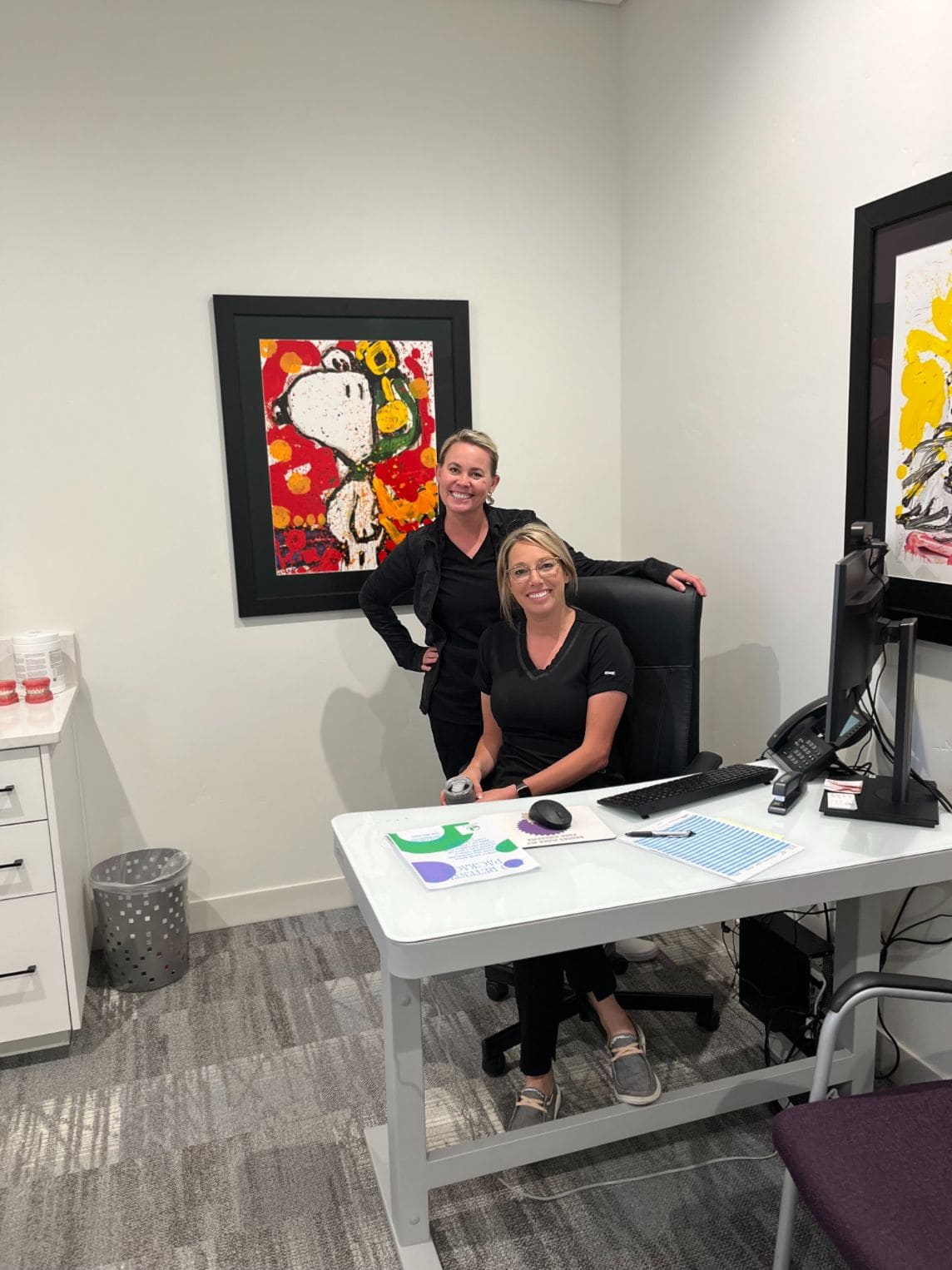 Early evaluations for orthodontic treatment are critical to ensure proper growth and smile development.
It's never too late in life to discover your best smile and improve your overall health, function, and appearance.
We know the importance of a beautiful smile for your teen, and our team of experts is here to help!
A beautiful smile is an investment in yourself. We look forward to welcoming you into our family!
Our team has many treatment options that will allow you to live your life and still give you the end result you want.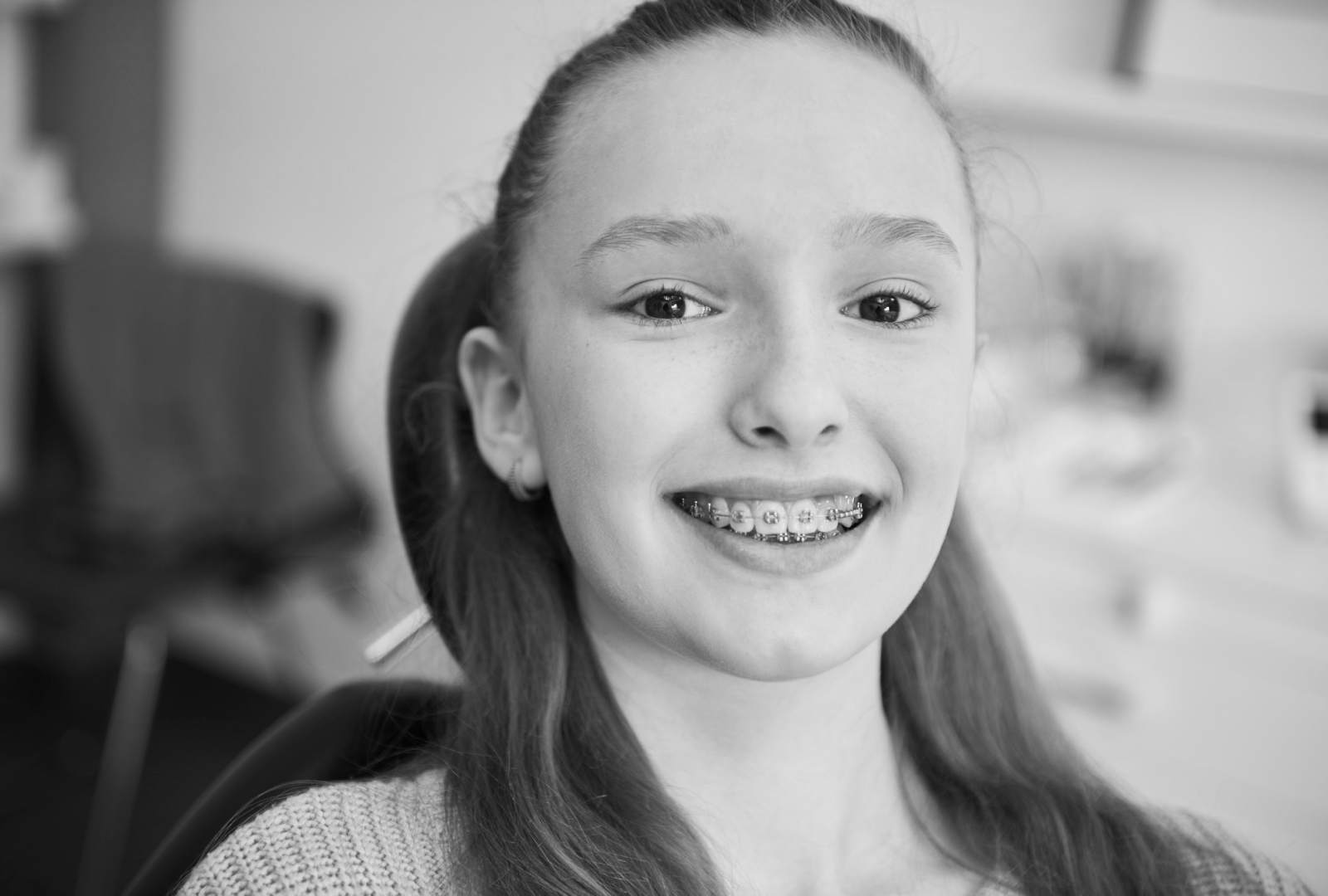 Whatever your case may be, braces are a well-proven treatment for treating orthodontic issues, ranging from minor aesthetic gaps and spacing inconsistencies to correcting bite misalignments. We offer several types of braces so you have options for treatment!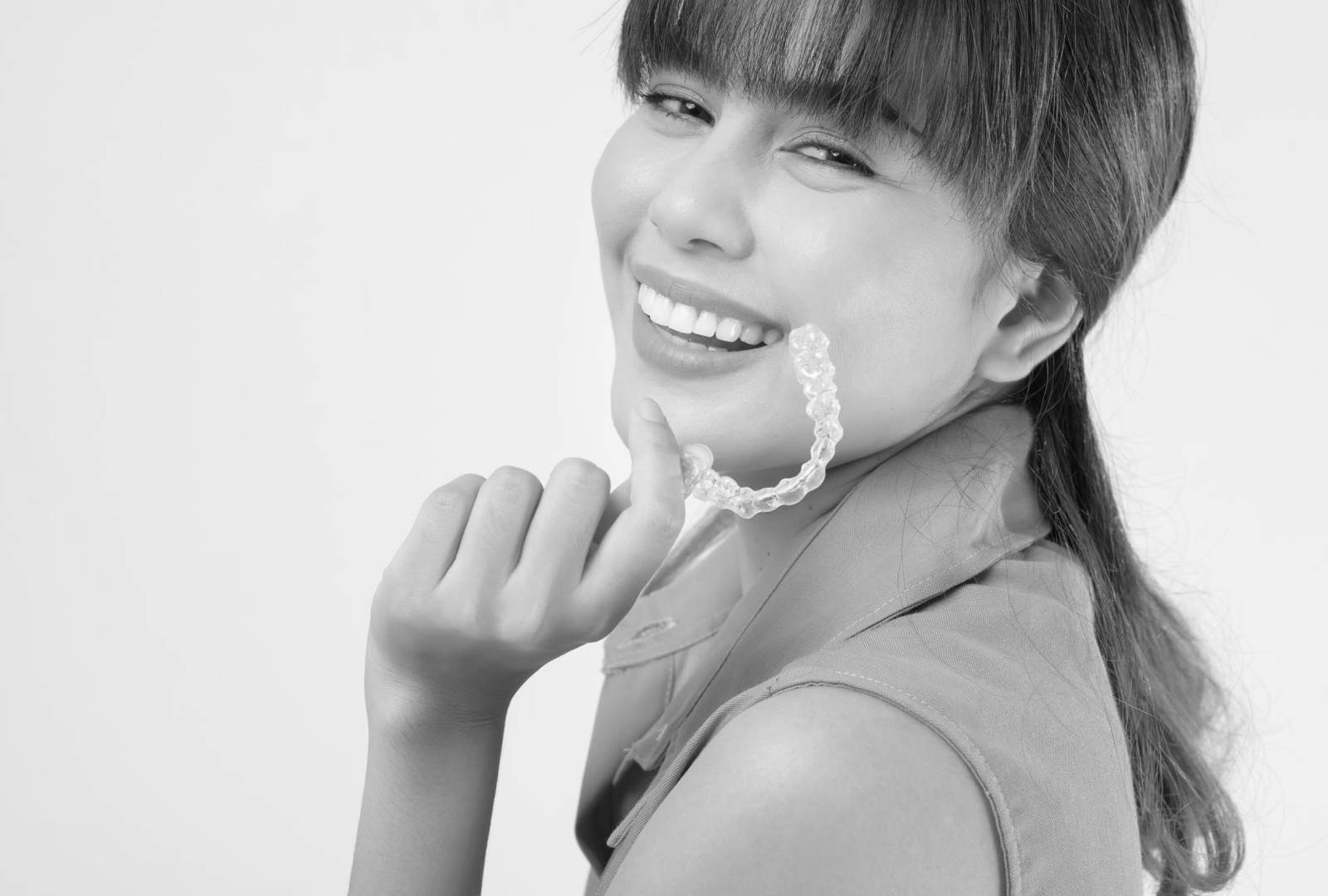 Invisalign offers a cutting-edge approach to orthodontics by using a series of custom-made, invisible aligners. Using 3-D computer imaging, each aligner is specific to your teeth and gradually and gently shifts your teeth into place.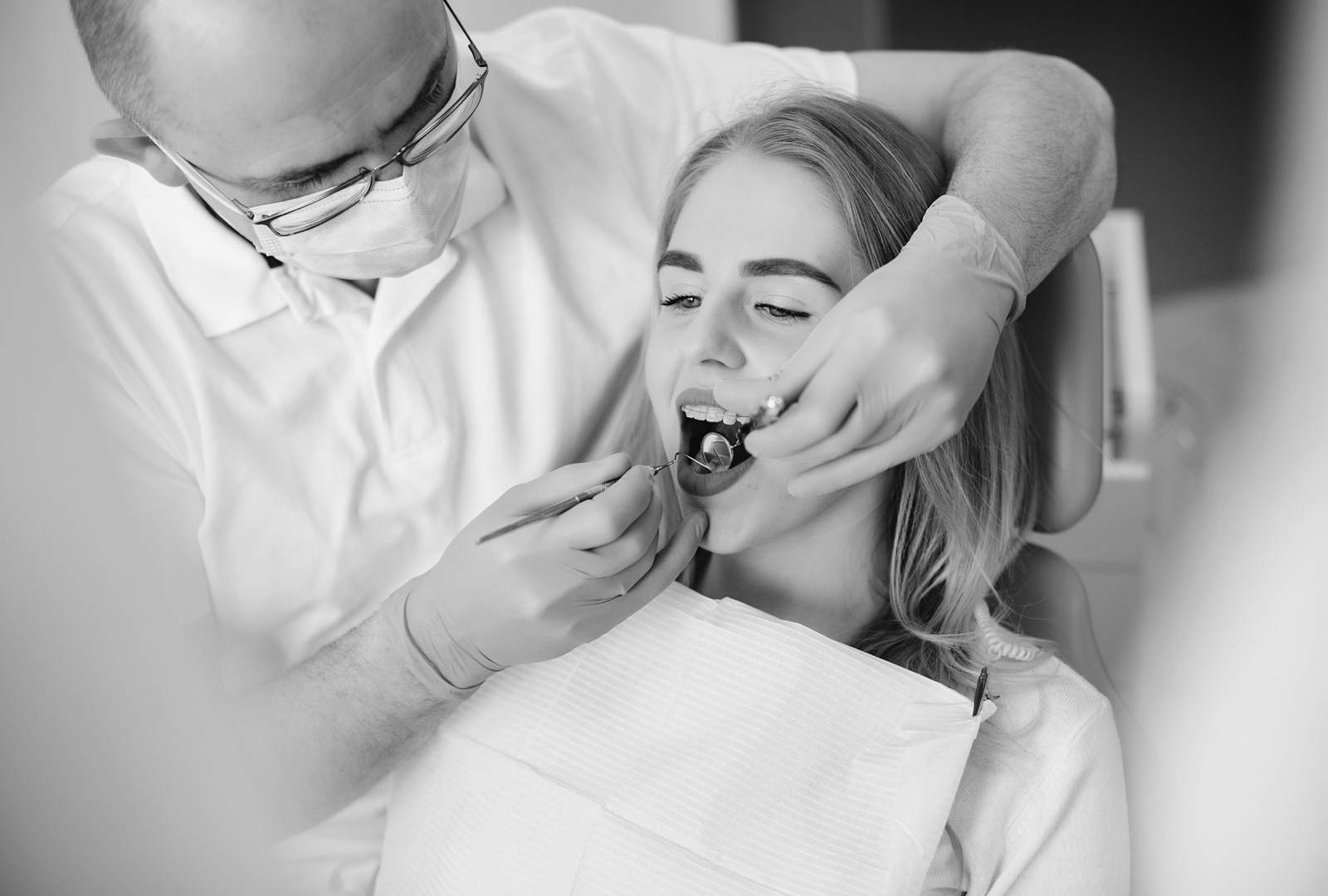 We provide some great solutions to any smile-related concerns you may have. We have aesthetic options, options to make treatment faster, options to improve smile function, and more!