| | |
| --- | --- |
| Monday | 8:00am – 5:00pm |
| Tuesday | 8:00am – 5:00pm |
| Wednesday | 8:00am – 5:00pm |
| Thursday | 8:00am – 5:00pm |
| Friday | By Appointment Only |
We serve the following zip codes.
We at Jacob Jarvis Orthodontics consider each patient's smile to be as distinctive as their fingerprint. We tailor our orthodontic services to each individual patient by using our extensive training and experience. Dr. Jarvis, our board-certified orthodontist, has extensive experience working with patients of all ages. We don't want orthodontic treatment to be a hassle, so we provide high-quality, stress-free options like Invisalign and clear braces. With our state-of-the-art equipment, we can even show you a preview of your future smile once Invisalign has been completed. 
At Jacob Jarvis Orthodontics, we strive to make orthodontic treatment in Meridian, ID, as pleasant an experience as possible, eliminating any anxiety you may have about getting braces and replacing it with a sense of confidence in your smile that will last a lifetime.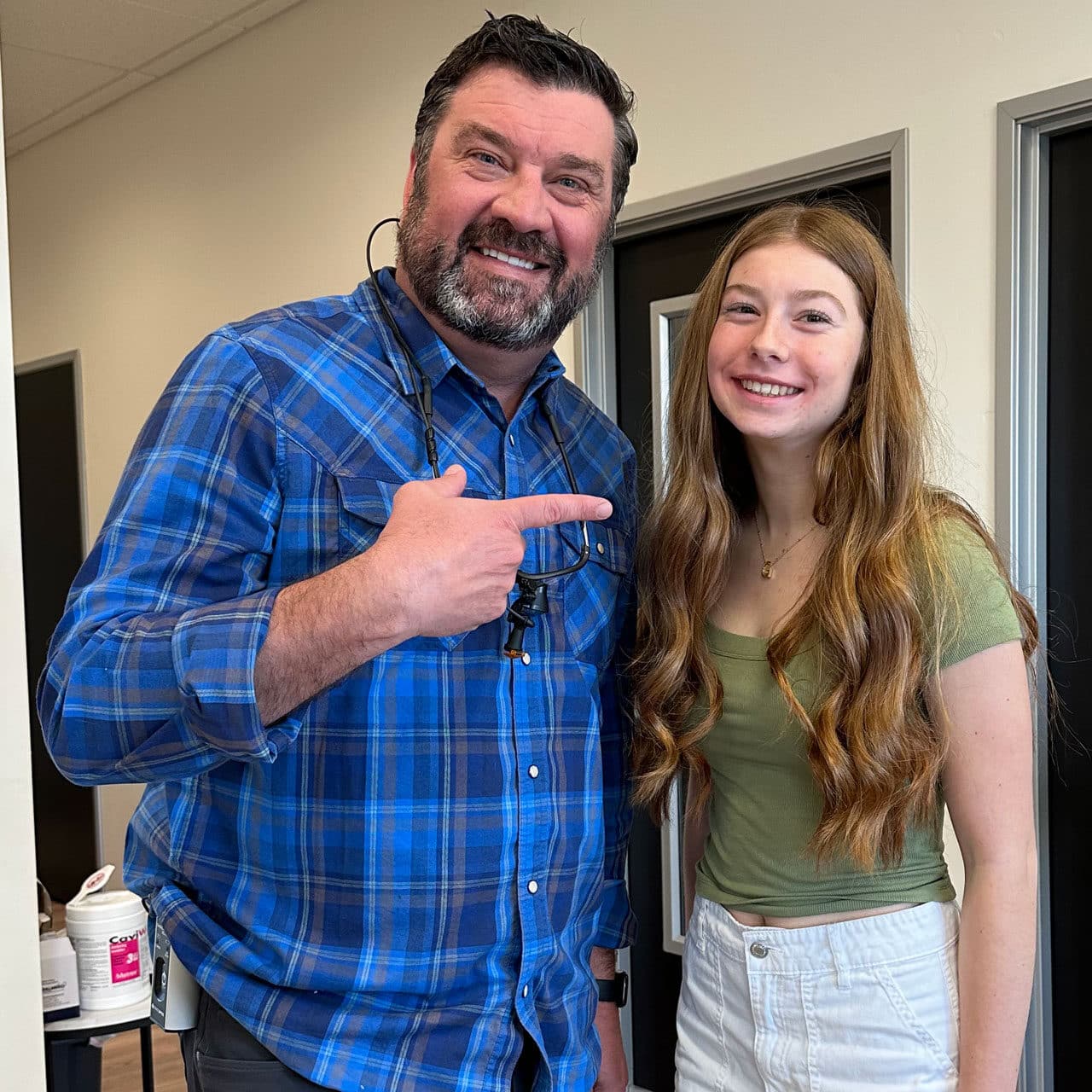 Top-Rated Meridian Orthodontics Office
Dr. Jacob Jarvis practices as a board-certified orthodontist at Jacob Jarvis Orthodontics. In order to provide the most up-to-date care possible, he is committed to furthering his orthodontic education. He has extensive knowledge of Invisalign, Damon® braces, and various anchoring devices and is always eager to learn more. His ambition is to offer his patients the best possible orthodontic care by using cutting-edge techniques and technology.
Orthodontic Services We Offer
Braces
Braces are the most common method used to correct misaligned teeth and bites. Jacob Jarvis Orthodontics offers a few different styles of braces, including classic metal, clear ceramic, and Damon braces in clear and metal styles.
Invisalign
Invisalign is an excellent alternative to traditional metal braces that consists of a series of clear, removable plastic aligners. Over time, these removable aligners will gradually but noticeably shift your teeth into place.
TMD Treatment
Temporomandibular joint dysfunction (TMD) can cause a variety of unpleasant symptoms, such as headaches and jaw pain. If you suffer from TMD, our team of professionals can offer you an accurate diagnosis and functional options for treatment.
Two-Phase Orthodontics
If a child has significant orthodontic issues, such as crowding or protrusion, they may need to undergo treatment in two phases. In the first phase, orthodontic tools like braces or aligners are used to straighten the jaw, and in the second phase, any remaining tooth alignment abnormalities are addressed.
Airway Orthodontics
Airway orthodontics is a cutting-edge approach to treating children and adults with breathing problems brought on by a constricted airway as a result of misaligned jaws or orthodontic issues. Complications, including sleep apnea, snoring, headaches, neck pain, and fatigue throughout the day, can be avoided with early treatment with airway orthodontics.
In addition, we provide emergency services and accelerated treatment for our patients. Contact us today to learn more or to set up a free consultation for one of our services.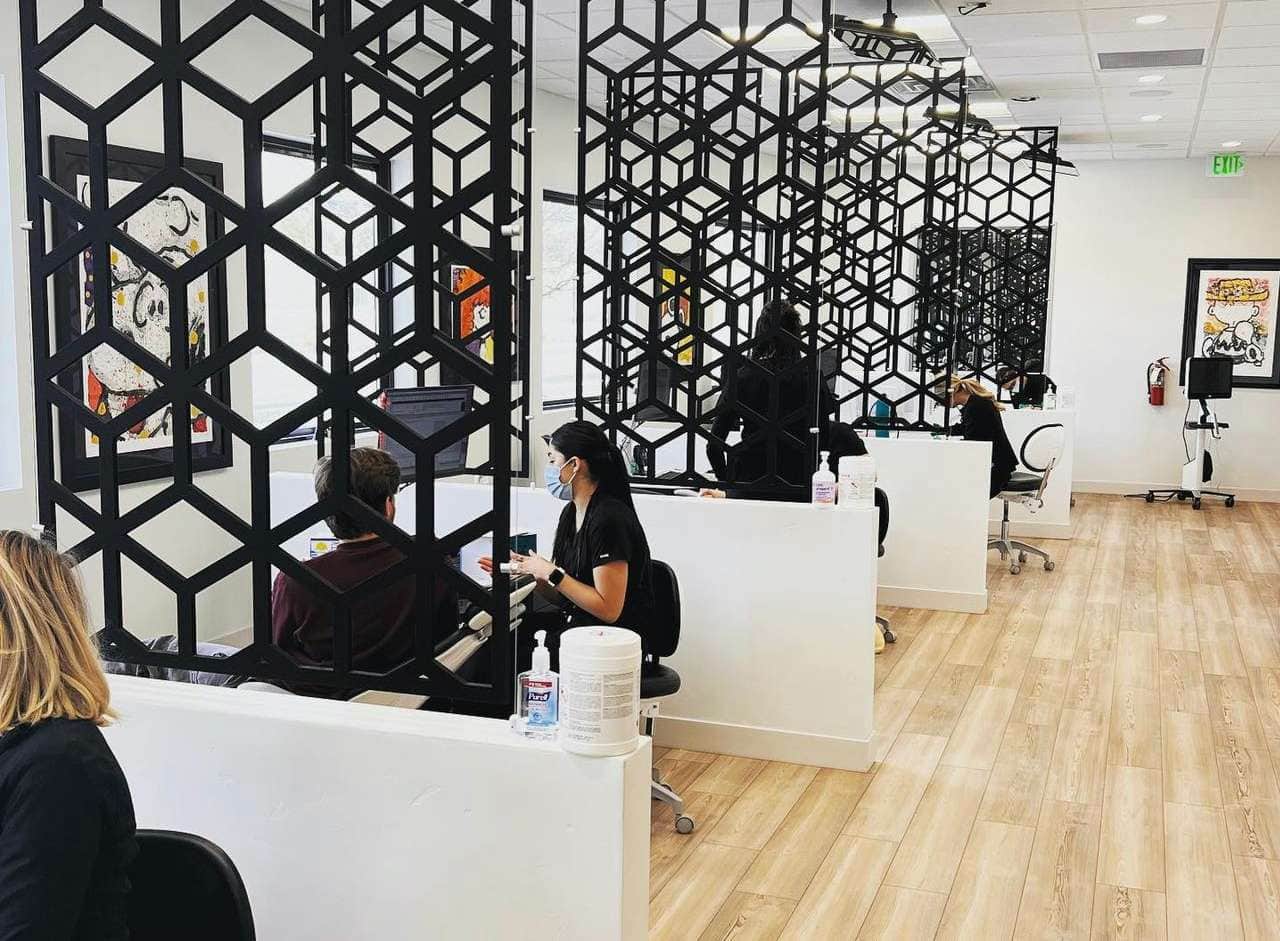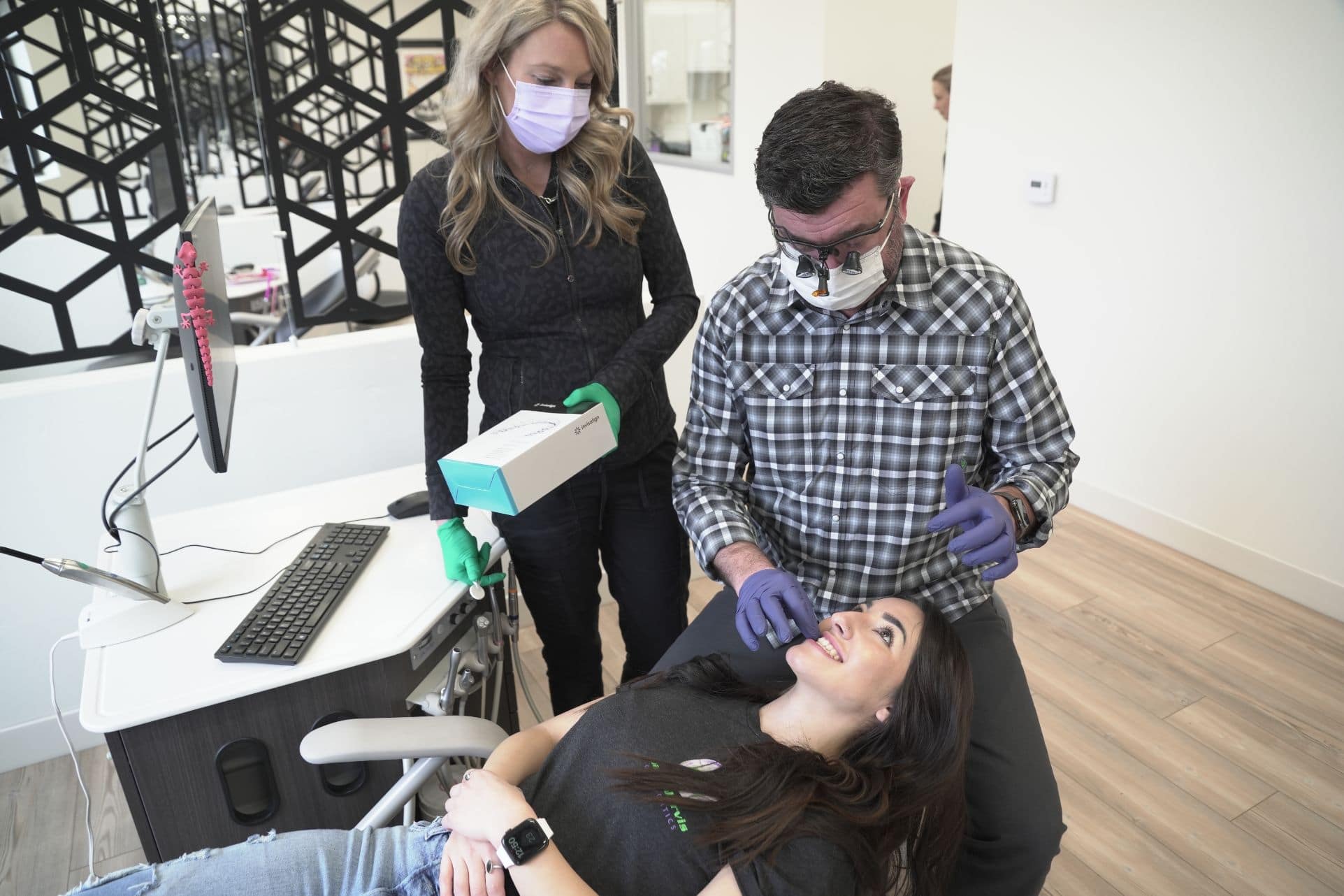 Invisalign Provider in Meridian
If you're searching for an alternative to traditional metal braces, Invisalign may be the way to go. Invisalign allows Dr. Jarvis to tailor his care to each individual patient, regardless of age. In addition, the iTero scanner allows us to show patients what their teeth will look like at the conclusion of treatment as well as the sequence of movements along the way.
Invisalign also provides a number of advantages for patients throughout treatment, including the fact that it is removable, straightforward, and transparent. These advantages provide patients peace of mind that their orthodontic care will be private and comfortable. To find out if Invisalign in Meridian, ID, is a good fit for you, contact the office right away to schedule a free consultation.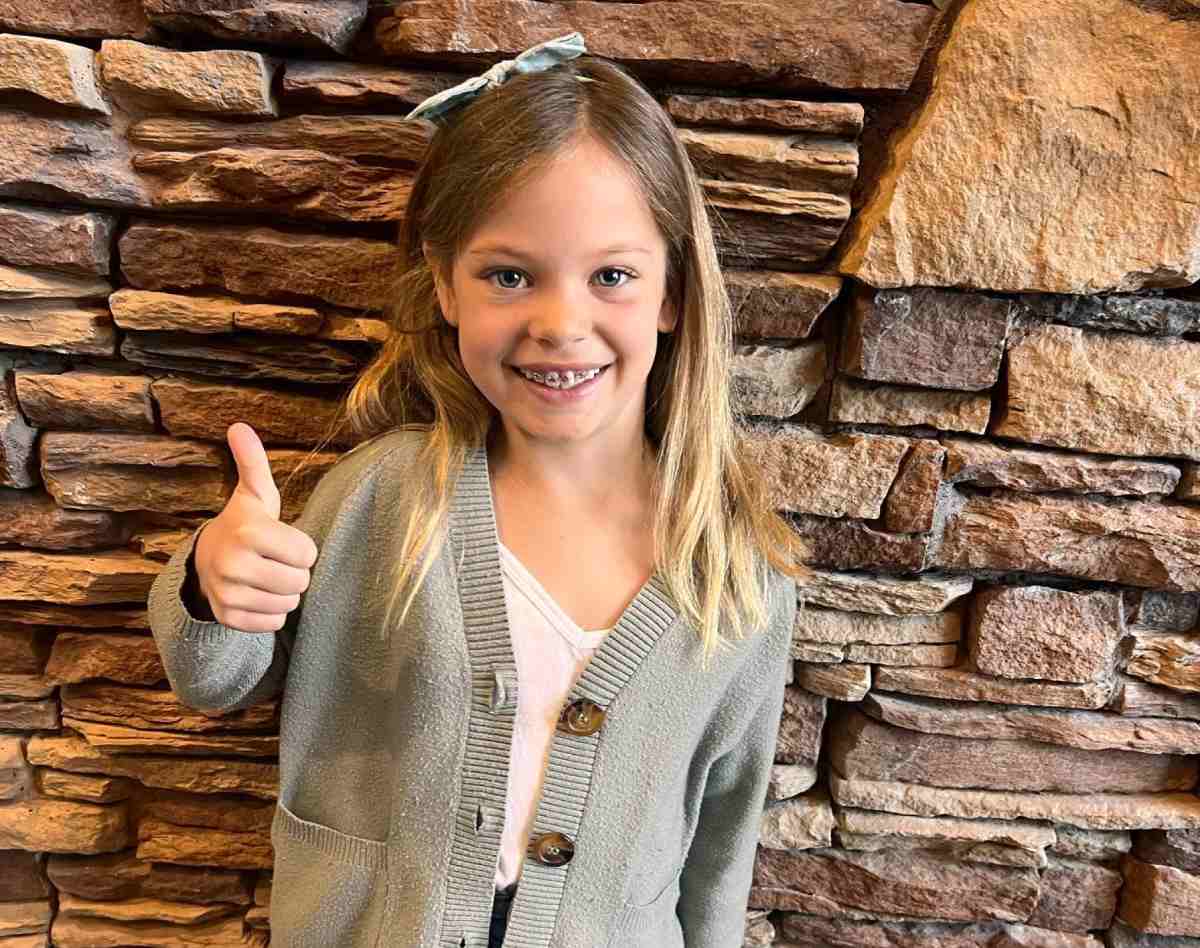 In recent years, great strides have been made to make braces less noticeable, more comfortable, and more effective. Braces function by putting brackets to the teeth and connecting them all with archwires. They're tightened enough to exert a slight force on the teeth, helping them settle into their new locations gradually. Patients will need to schedule follow-up visits to our office at regular intervals so that we can tighten and modify them as the treatment progresses. We have a wide variety of braces, so you can get the perfect fit for your teeth and your budget.
Types of Braces We Provide
Traditional Metal
Most orthodontic appliances today employ stainless steel brackets and wires. Compared to other forms of braces, they are more flexible and cheaper.
Clear Ceramic
Ceramic braces are a great option if you're looking for a discreet solution to straighten your teeth. Because they are transparent and the same color as your teeth, no one will know you're wearing them. They're gentle on the cheeks and gums and won't bother you too much.
Damon Self-Ligating Brackets
Our Damon self-ligating brackets are an innovative way to straighten teeth in less time. Instead of using elastic bands to attach the wires, these brackets use specialized clips that provide quicker and more effective tooth movement. And you can get them in either the classic metal or sleek clear versions.
If you're looking for braces in Meridian, ID, contact Jacob Jarvis Orthodontics today, and we'll help you arrange a free consultation.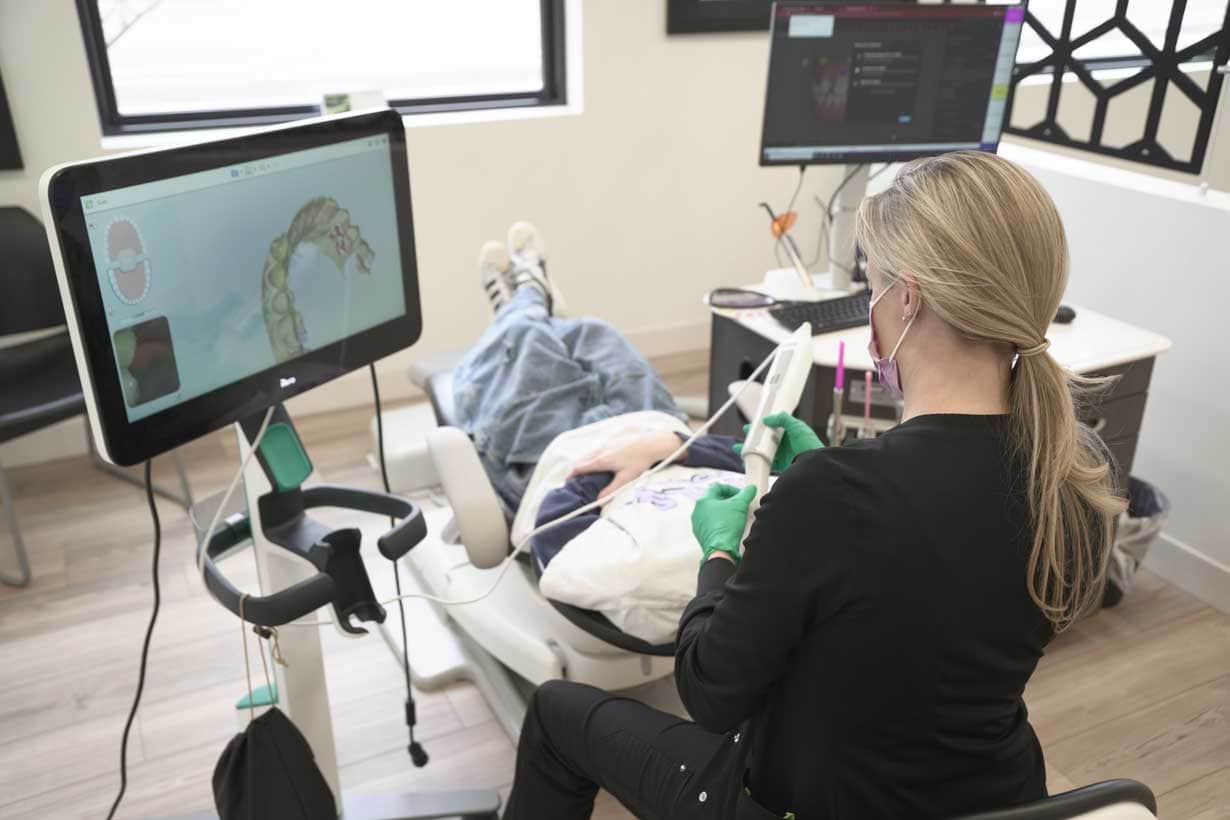 Visit Our Meridian Office Today Or Request A Free Consultation
Patients of all ages, from children to adults, are treated with the utmost care at Jacob Jarvis Orthodontics. We pride ourselves on our superior service because we understand that each patient's smile is unique and deserves special attention. Contact us now to schedule your free consultation and learn more about our orthodontic services in Meridian, ID.
Take W Wright St to S Orchard St for 1.2 miles. Take I-84 W, N Meridian Rd and N Linder Ave to W Cayuse Creek Dr/N Goddard Crk Wy in Meridian for 13.5 miles. Continue on W Cayuse Creek Dr/N Goddard Crk Wy to your destination.
Welcome to Jacob Jarvis Orthodontics in
Meridian, ID